Real Estate Company with 80+ Local Agents
#1 Real Estate Team in Southeast Michigan
The Southeast Michigan Real Estate Experts
Why Realteam Real Estate?
Family
At REALTEAM, we believe in treating each other like family, which means we support and celebrate each other. As a REALTEAM agent, you'll have access to a community of supportive colleagues who will be there for you every step of the way.
Fun
We believe that work should be fun and enjoyable. That's why we strive to create a work environment that's engaging, dynamic, and provides opportunities for our agents to have fun and let loose. We believe that when you enjoy your work, you're more likely to be productive and successful.
Freedom
We understand that our agents value freedom and flexibility in their work. That's why we provide our agents with the tools and resources they need to succeed on their own terms. We believe that when our agents have the freedom to work the way they want, they're more likely to achieve success and fulfillment in their careers.
Accountability
We hold ourselves to the highest standards of professionalism and integrity, and we expect the same from our agents. We provide our agents with the training and support they need to be their best, and we hold them accountable for delivering exceptional service and results. We believe that when our agents are accountable, everyone wins.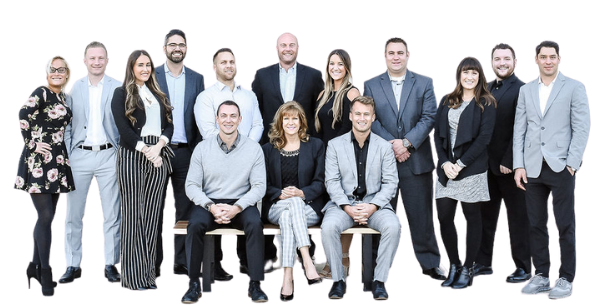 Selling Homes Throughout Southeast Michigan
Homes Sold In Metro Detroit
Multiple Metro-Detroit Real Estate Offices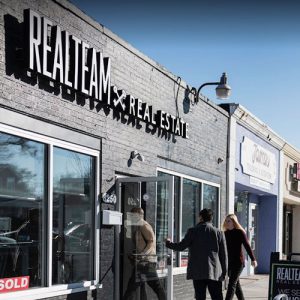 Oak Park, MI
Oak Park is a dynamic community in the greater Metro-Detroit area, in close proximity to the business core of the city. The area offers affordable housing, a rich diversity of culture, established neighborhoods and plenty of opportunity.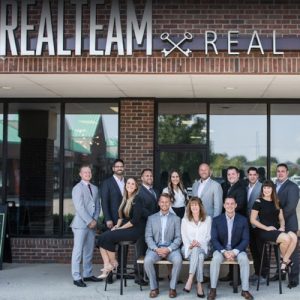 Warren, MI
Warren is the hub for REALTEAM offices because it sits at the center of the other locations and serves as a hub for agents, closings and our sister company, Allegiance Title. The City of Warren is known for being a clean, well-managed community that provides the ideal suburban community feel. It's also the third largest city in Michigan and Detroit's largest suburb.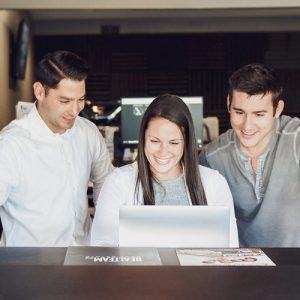 Utica, MI
Utica, a charming city in the heart of Michigan, and we are excited to have an office located here. The city exudes a blend of historical character and modern vitality. Nestled within the Macomb County region, Utica's quaint downtown area is lined with picturesque streets, cozy shops, and inviting eateries that give a nod to its rich past.
Trending Michigan Listings
Chesterfield Twp, Michigan
1981 LONG LAKE SHORE Drive
Stop wasting time looking at homes you won't buy. Browse homes for sale that actually fit your needs. Simply input your info and we'll search our database for homes that match your needs.
OUR REPUTATION SAYS IT ALL…