Multiple Metro-Detroit Real Estate Offices to Serve You
We've got 80+ real estate agents across multiple Metro-Detroit locations to better serve the unique markets in Southeast Michigan. Wherever you live in Metro-Detroit, we've got someone that is an expert in your market.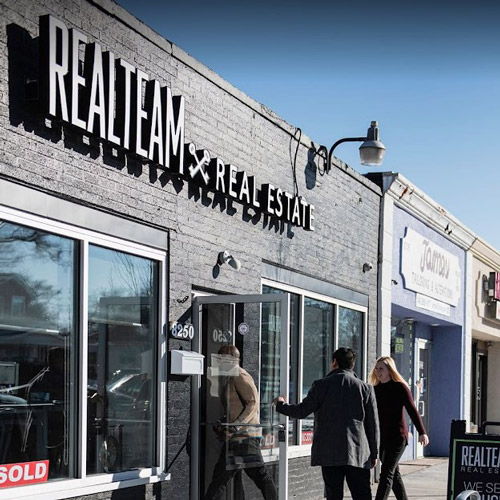 Oak Park is a dynamic community in the greater Metro-Detroit area, in close proximity to the business core of the city. The area offers affordable housing, a rich diversity of culture, established neighborhoods and plenty of opportunity.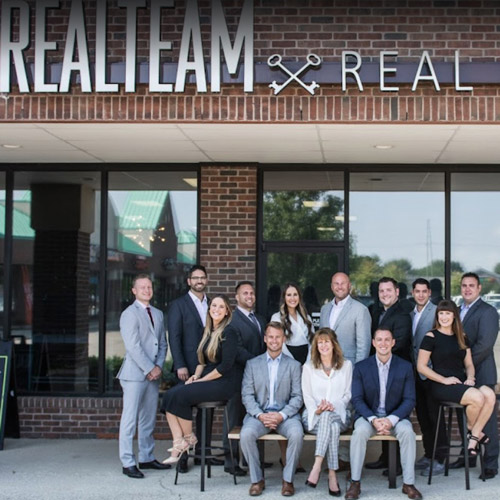 Warren is the hub for REALTEAM offices because it sits at the center of the other locations and serves as a hub for agents, closings and our sister company, Allegiance Title. The City of Warren is known for being a clean, well-managed community that provides the ideal suburban community feel. It's also the third largest city in Michigan and Detroit's largest suburb.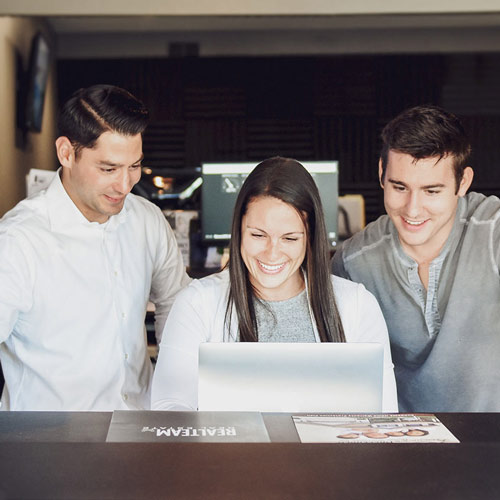 Utica, a charming city in the heart of Michigan, exudes a blend of historical character and modern vitality. Nestled within the Macomb County region, Utica's quaint downtown area is lined with picturesque streets, cozy shops, and inviting eateries.